Family rooms, comfort for families and friends on holiday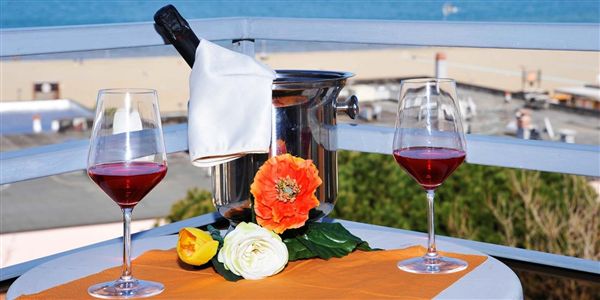 The "Family" rooms in the Hotel Fantasy in Rimini are the right solution for large families or groups of friends who go on holiday together. They can accomodate up to four persons.

The "Family" room for serveral persons is endowed with every comfort, for a pleasant stay without any renunciation, at an advantageous price.